A superhero? A Commemoration? A Garden?
NO! This is Lucile Morreale!
The story behind the nickname Jubilee, it's simple ;
in the french version, try to write "Lucile" on your phone, and the truth will be appear to you …
AREAS OF EXPERTISE ideas-directions-creations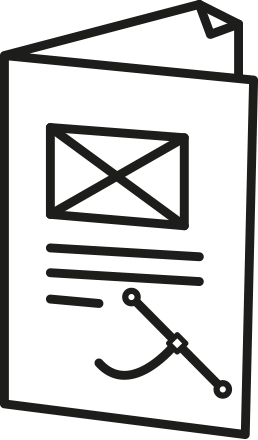 graphics
    > logo > layout 
    > vector illustration > design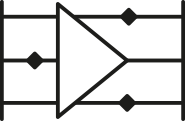 motion design
> stopmotion > 2D vector animation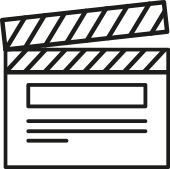 video
> shooting > editing > scenario
> storyboarding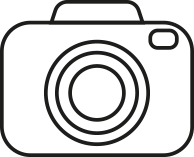 photography
> reporting > production > touch up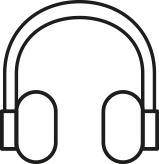 sound design
> recording > editing 
> programming soundtrack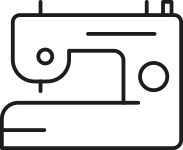 handmade  
> drawing > sewing > collage
               > painting
Born and raise in the east of France by an italian family, she has always been interested in craft, art, pasta and culture.
After few years of graphic and audiovisual studies, great working experiences in different kind of organizations, also independently, and many so many birthday cards, she is launching herself in the New World.
Son Secret? Having fun while working and bonding with clients. Her goal is to make people happy and satisfied about her work.