A superhero? A Commemoration? A Garden? NO! This is Lucile Morreale!
AREAS OF EXPERTISE
ideas-directions-creations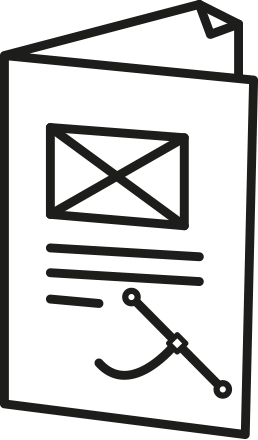 graphics
> logo > layout > vector illustration > design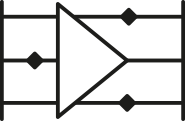 motion design
> stopmotion > 2D vector animation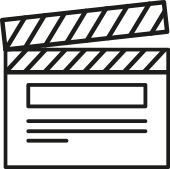 video
> shooting > editing > scenario > storyboarding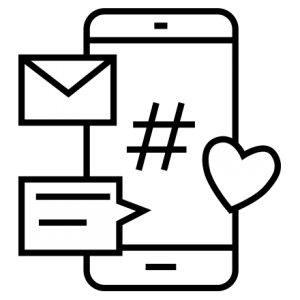 social media
> management > content creation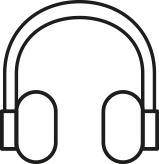 sound design
> recording > editing > programming soundtrack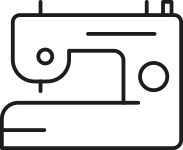 handmade

> drawing > sewing > collage > painting
Born and raised in the east of France by an Italian family, she has always been interested in crafts, art, and culture.
After a few years of graphic design and audiovisual studies, great working experiences in a wide variety of organizations, as well as independently, not to mention making so many birthday cards, she is launching herself into the World.
Her Secret? Having fun while working and bonding with clients. Her goal is to make people happy and satisfied about her work.
"I'm a very driven and curious individual that's always looking for a new opportunity to challenge myself. This drive has pushed me to travel all over the world and experiencing other cultures and customs has given me a unique eye and perspective for design." Lucile